Our campsite is the ideal place for those looking for a holiday in which to discover the province of Cuneo. Being situated just a few kilometres from the mountains means it is the perfect connecting point with the lowland area. The facility was purposely designed to accommodate the needs of all travellers, and the services provided aim to fulfil the needs of those who love to spend their holidays camping.
Campers can choose accommodation on plots (ideal for campers and caravans) or on the green area (ideal for tents). The plots are shaded and surrounded by hedges, allowing for a pleasant stay both for short and long periods. The green area is located exactly in the centre of the campsite, allowing direct access to the many services offered.

TENNIS COURT AND FOOTBALL FIELD
Inside the facility there is a sports field with synthetic grass for the exclusive use of campers and their guests. Within this area you can play tennis and five-a-side football. Additional charges apply for this service.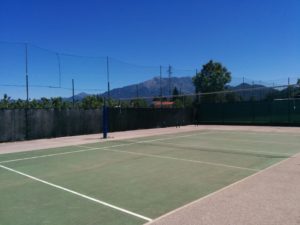 SPORTS AREA
A sports area is located next to the tennis court where you can ice skate, play volleyball and basketball. Access to this area is free and reserved for campers and their guests.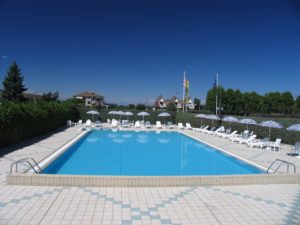 SWIMMING POOL
The Bisalta Campsite offers its customers the use of a beautiful outdoor swimming pool, equipped with sun beds, umbrellas and deck chairs. Access to the swimming pool and the solarium is free and reserved for campers.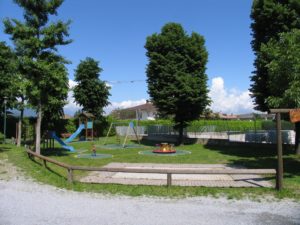 CHILDREN'S PLAY AREA
Close to the swimming pool is a large play area with swings, slides and games. A small oasis of fun dedicated to children.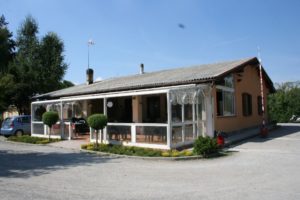 BAR WITH OUTDOOR AREA
Right at the entrance of the facility is a bar with a large outdoor area, for exclusive use of campers, where you can have a break at any time of the day and be pampered by the staff.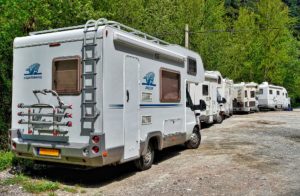 CAMPER/CARAVAN GARAGING
A garage area is available for those who need to park their caravans and campers in a safe and quiet place. The area is closed and under video surveillance. The service is available on an annual or seasonal subscription basis.


CAMPER SERVICE
A camper service is available for all customers at the facility. This area is equipped for water supply and drainage, as well as a cleaning area to keep your vehicle at its best.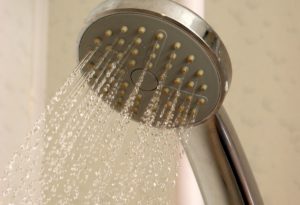 HOT WATER
Facility guests can enjoy free use of hot water.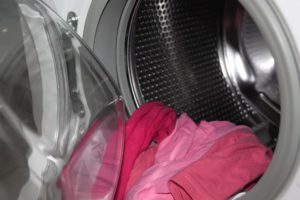 LAUNDERETTE
Two laundry rooms are available to all guests in the facility, equipped with coin-operated washing machines and dryers.